UT | Leh Ladakh's Tourism Post Article 370 Defunct
Leh Ladakh's post Article 370 Defunct
FAQs – Leh Ladakh's post Article 370 Defunct
Will my trip get affected post article 370?
Can I pass Srinagar – Kargil route via Leh?
Is Srinagar highway safe to bike ride?
Leh Ladakh is a UT now, will it affect tourists like me?
Is it safe to stay and roam in Leh Ladakh?
How about my flights' tickets! Shall I cancel?
I'm a travel blogger and working on a travel project will it get affected?
Shall I think twice now to visit Leh Ladakh in the august end?
Well, many apprehensions and questions that are hovering your mind regarding the Leh Ladakh post Article 370 Defunct and it's tourism and maybe your visit to this beautiful destination. It is viable as well, and this is because of the current situation of Leh Ladakh due to article 370 defunct.
Let me take you to the blog – Leh Ladakh's post Article 370 Defunct, where you will find it completely safe to travel to this gorgeous destination which is now a UT – Union Territory.
Article 370 has been thinned, Jammu & Kashmir has been departed from Ladakh–and the two sections have become separate Union Territories. Expecting trouble, the government of India have asked tourists and pilgrims to move out, and have deployed a huge amount of soldiers and troops into the state. The situation is unpredictable – yes, it is true, as of now and no one knows how things will gonna be in coming days. The only affected highway currently is – Srinagar-Leh highway – Srinagar, Gulmarg, Pahalgam and other parts of Kashmir Valley are on a tension zone. But when we talk about Leh & Ladakh? No, is the answer (According to CNT's report Angrub Dorje, who runs Discover Ladakh has stated, "Both Leh and Ladakh are completely safe.)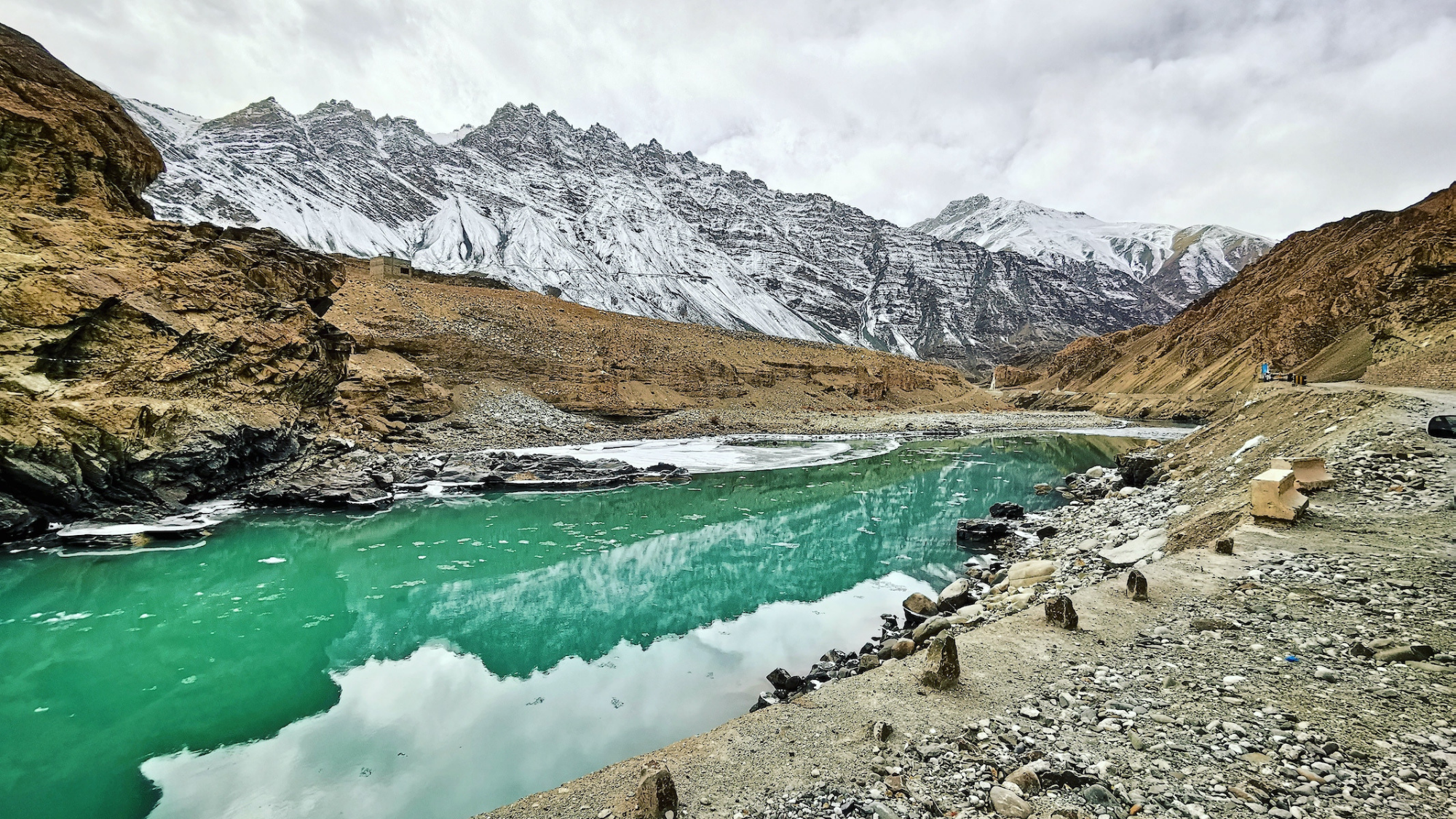 Let's have a check – It is a regular day here in Ladakh, the schools are open, the internet is working, access to local market and regions around is pretty safe. The tourist spots are open and many of the tour and travel agencies will now take you to Leh-Ladakh via the Manali-Leh highway. (as quoted by WanderOn's Leh-Ladakh tour package guy – they are taking the troupe via the same highway – Manali – Spiti Valley).
The business is usual here in Leh Ladakh, as the local transport has not been affected here. As of now, no restrictions have been implemented on transport, in fact, it is safe and we have tourists here who are enjoying their holidays. (it is when the CNT team spoke to locals and 3-4 tour operators).
Even though the circumstances in the paradise of India – Jammu & Kashmir is unpredictable and scary, the region of Ladakh is truly safe, with no indications of tightness and fury. So, plan without thinking twice.
As mentioned by – Tsering Angmo, Assistant Director of Tourism, is asking people not to worry. "Everything is normal in Leh. The airports are completely accessible. I would recommend anyone who is visiting to not worry at all." (CNT report). There has being a bit of tension on Srinagar border as vehicles are being stopped but that's all is a precautionary measure for Kashmiris and tourists out there. As the bill is also passed in Rajya Sabha by 2/3 majority.
If you are travelling by flights –
If flying to Leh – flights on Vistara, IndiGo, GoAir and Air India are on time as of now.
If you're flying to Jammu and Srinagar, IndiGo has waived the fare on all cancellations and rescheduling of tickets (charges on fare difference will be applicable if any) to Jammu till 9 August.
If you're flying to Srinagar: After announcing a cap on fares at Rs9,500, Air India has further lessened its ticket prices to Rs6,715 from Srinagar to Delhi and at Rs6,899 from Srinagar to Delhi till 15 August.
The information on Leh Ladakh's post Article 370 Defunct, has been taken in the best interest for each and every traveller – the credits for the information is to CNT team and WanderOn. 
For any further information of Leh Ladakh Travel leave a comment or Ping me 
Author page: amazon.com/author/shivigoyal
For business inquires and collaborations, affiliate jobs and travel writing and more email: [email protected] or contact us
Contribute by purchasing books and artwork. Drop an email for the same, or go to the link given.