World Music Day – A Tribute to Bob Marley With His Ever Inspiring Quotes
Legendary reggae singer and writer Bob Marley was the first international superstar to break the cold stereotypes connected with "third-world" countries and sell over 75 million albums worldwide. No doubt he is my favourite and he is the best.
Bob Marley recapitulates to inspire and acquaint with his lyrics and words, through his music as well as in recorded interviews and concerts. Today on World's Music Day I've assembled some of his most uplifting quotes that can help lighten your day, and could even transform your life if it gets you into a greater frame of mind on a regular basis.
Let's get started:
Beginnings are usually scary, and endings are usually sad, but it's everything in between that makes it all worth living.
"Don't worry about a thing, every little thing is gonna be alright."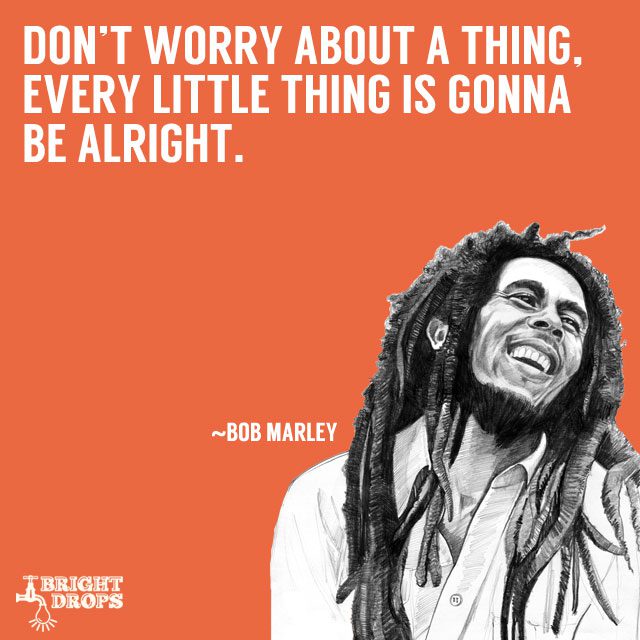 "Get up, stand up, Stand up for your rights. Get up, stand up, Don't give up the fight."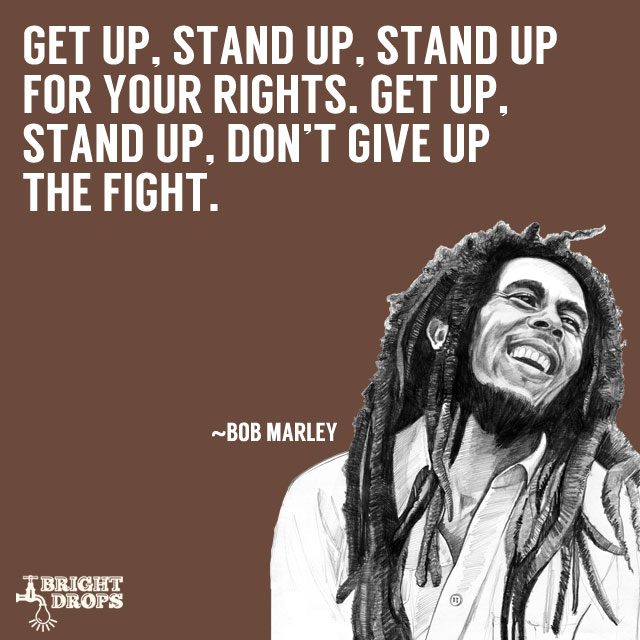 "Some people feel the rain. Others just get wet."
"Emancipate yourselves from mental slavery. None but ourselves can free our minds."
"Overcome the devils with a thing called love."
"The day you stop racing is the day you win the race."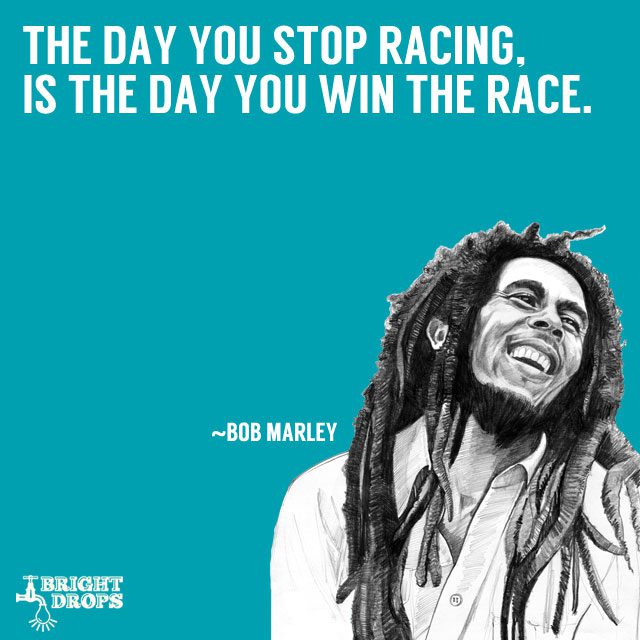 "One good thing about music – when it hits you, you feel no pain."
"Judge not, before you judge yourself. Judge not, if you're not ready for judgement."
To end one last, which is my favourite:
If she's amazing, she won't be easy. If she's easy, she won't be amazing. If she's worth it, you won't give up. If you give up, you're not worthy.
Put your comments in the section below and let me know your thoughts. Keep sharing love guys! 
Cheers! 
Credits: Mentioned in the blog above.